Digitalmania – Sistem transportasi futuristik yang lima kali lebih efisien daripada kendaraan listrik standar akan segera hadir. The Roads and Transport Authority (RTA) telah meluncurkan dua model Dubai Sky Pods yang dapat melakukan perjalanan dengan kecepatan hingga 150 km per jam.
Unit-unit berbobot ringan ini membutuhkan infrastruktur jauh lebih sedikit daripada mode angkutan konvensional. Salah satu modelnya adalah Unibike, dilengkapi dengan roda baja untuk bergerak di rel gantung. Dapat menampung hingga lima pengendara dan mengangkut sekitar 20.000 penumpang per jam.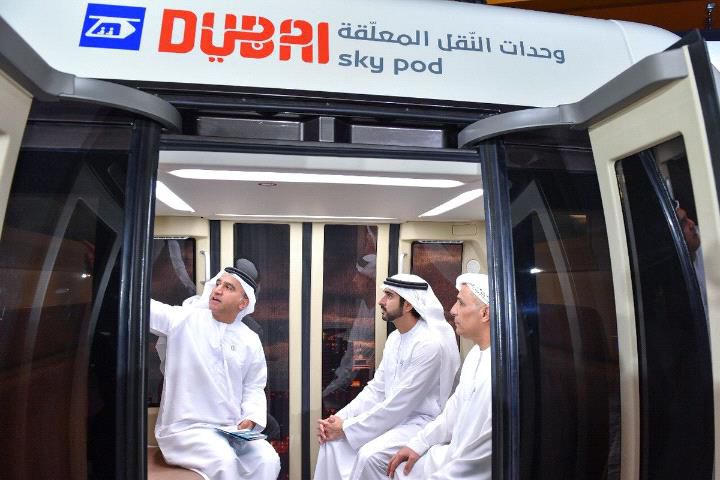 Model kedua adalah Unicar, yang dirancang untuk mengakomodasi enam pengendara dan dapat menempuh jarak hingga 200 km.
Yang Mulia Sheikh Hamdan bin Mohammed bin Rashid Al Maktoum, Putra Mahkota Dubai dan ketua Dewan Eksekutif Dubai, diberi pengarahan tentang proyek Dubai Sky Pod selama kunjungan ke Metro Depot RTA di Al Rashidiya.
Dia juga memeriksa kereta Dubai Metro baru, yang sedang diuji di depot, serta limo konvertor Range Rover Evoque dan Dubai Taxi limo bike.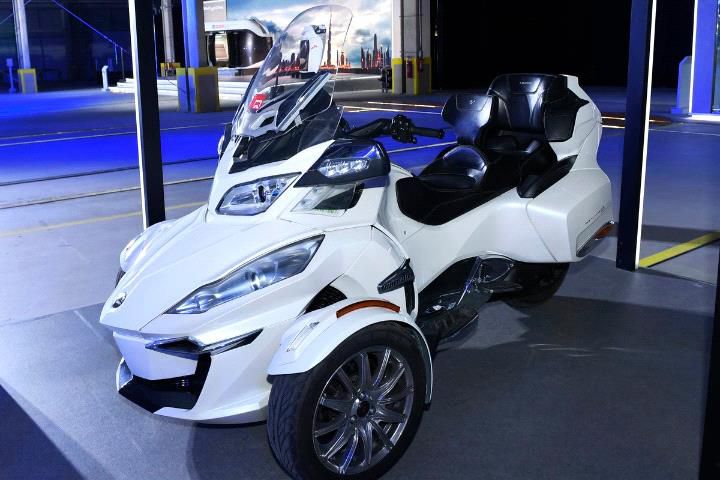 Dalam pernyataannya Sheikh Hamdan bin Mohammed bin Rashid Al Maktoum mengatakan "Dubai berpikir out-of-the-box, Ini merupakan langkah-langkah berani dengan tujuan memulai revolusi dalam transportasi dengan melakukan proyek-proyek baru seperti Dubai Sky Pods, sistem mobilitas futuristik yang memerlukan hanya sepersepuluh infrastruktur sistem transportasi konvensional " Digitalmania. (AN).